About
---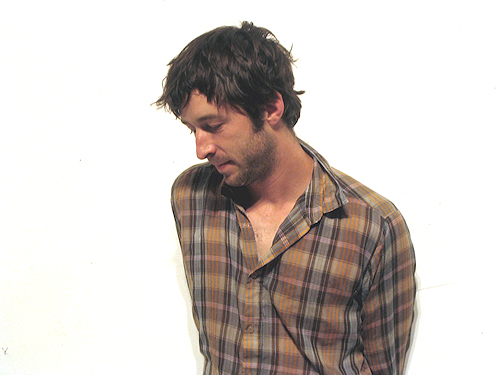 I'm a kinetic sculptor specializing in mobiles. My work has been featured at New York Fashion Week in Bryant Park and at shops, galleries, businesses and mostly private residences in New York City, Washington DC, and many other places mostly within the US, but also internationally.
I've programmed 3D animations, cleaned machines at a Lego factory, worked as a bike messenger and a tour guide (licensed) in New York City, operated the coin press machine on top of the Empire State Building (which consisted of pressing the one and only button on the whole machine but I'll probably never have a job with a view as good as that one again), built out lofts in Williamsburg, Brooklyn, built half a log home in the Virginia mountains (the second half that is), put out two music albums (both of them generating a genuine buzz in the music blogosphere), programmed stock trading strategies, and made mobiles (including 3D printed mobiles, which appear to be the first 3D printed ones in the world).
I was born in Chicago, grew up in Switzerland, and currently live in Portland, Oregon, with my wife and our two sons, planning to move back to the East Coast this summer.