Large Custom Made Mobiles and Suspended Kinetic Art Installations
---
I'm a sculptor specializing in mobiles and suspended kinetic art installations. In addition to my ready-to-ship mobiles, I design, build and install custom mobiles from small to large scale.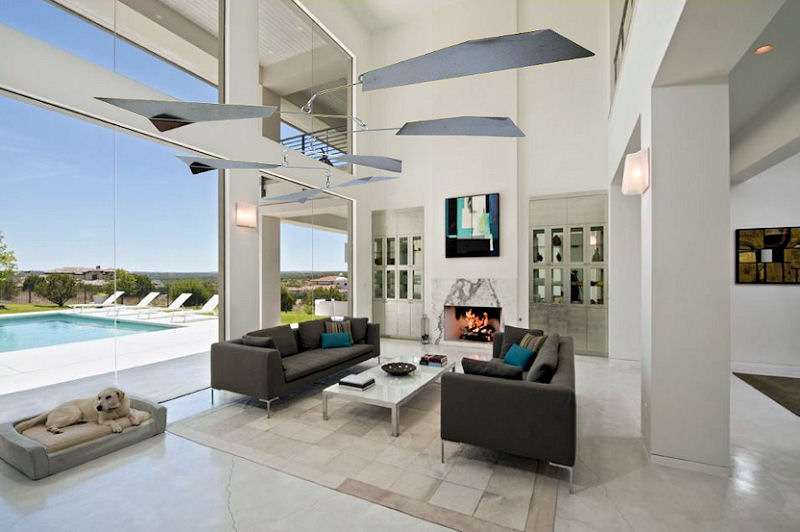 [Custom made mobile for the Butterfield House – not shown on location here]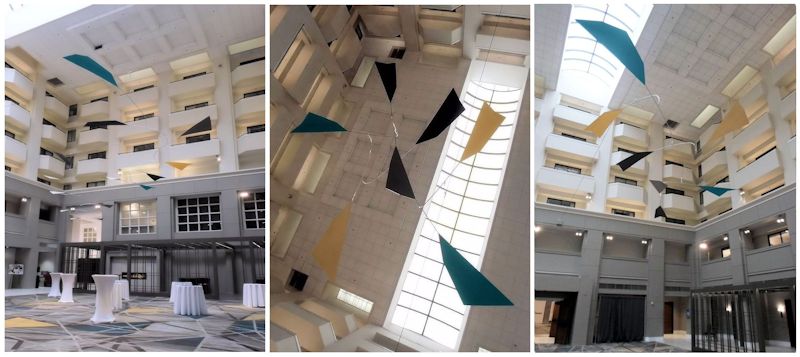 A good example of my previous work are the large custom mobiles I made for the Twinkle by Wenlan New York Fashion Week show at Bryant Park, where I had only twenty minutes between shows to bring in five large mobiles, unpack them, assemble them, install them, and everything had to pass with the insurance inspector. The mobiles had to have a strong visual impact while not interfering with the models, the audience or the structure holding all the lights above the runway. The design of the mobiles was based on fabric patterns used in the collection.

If you're interested, please contact me with some details, such as a description, a photo or a render of your space, design or style preferences, the approximate dimensions you'd like the mobile or kinetic art installation to have, budget, and the time frame you're working with.
.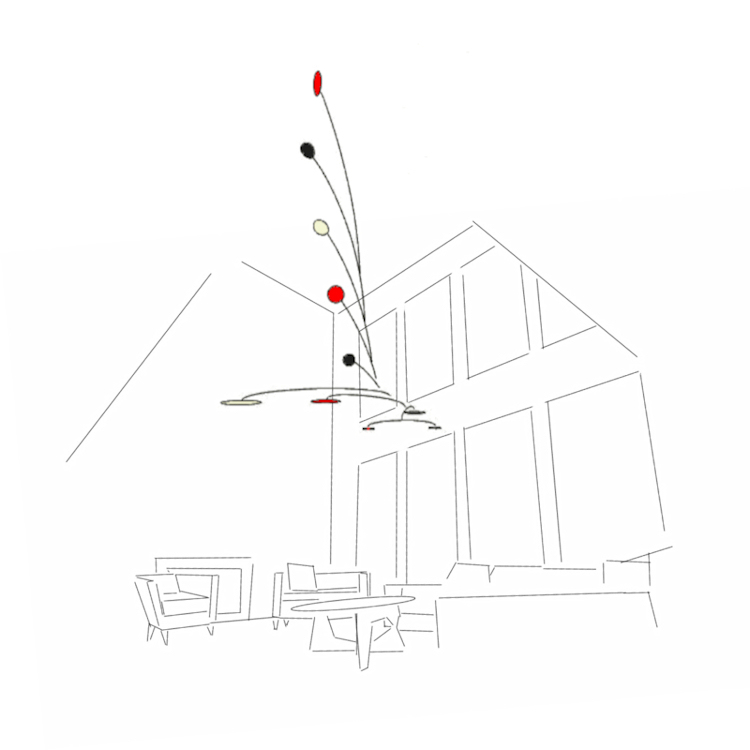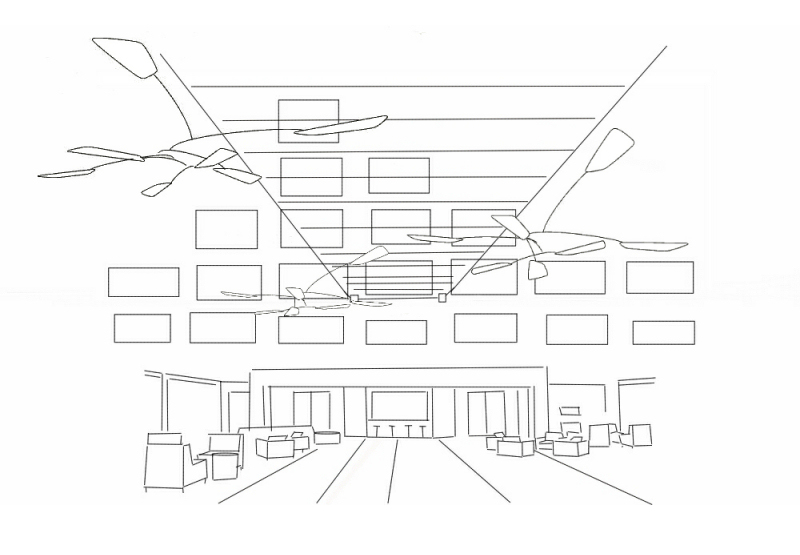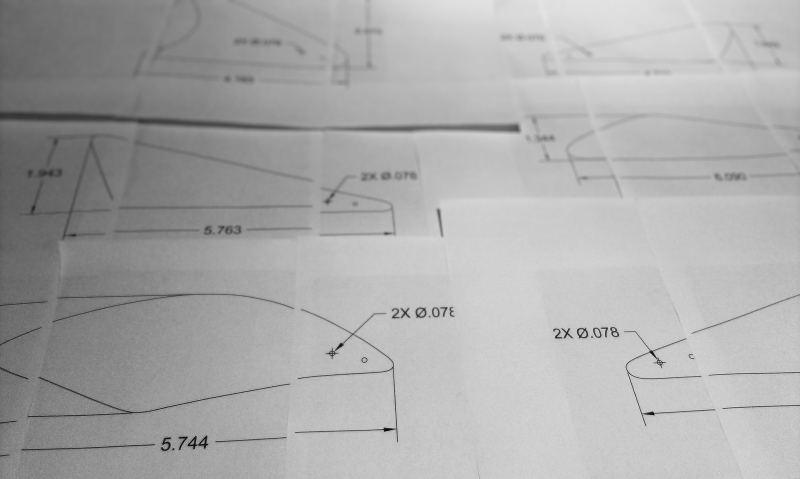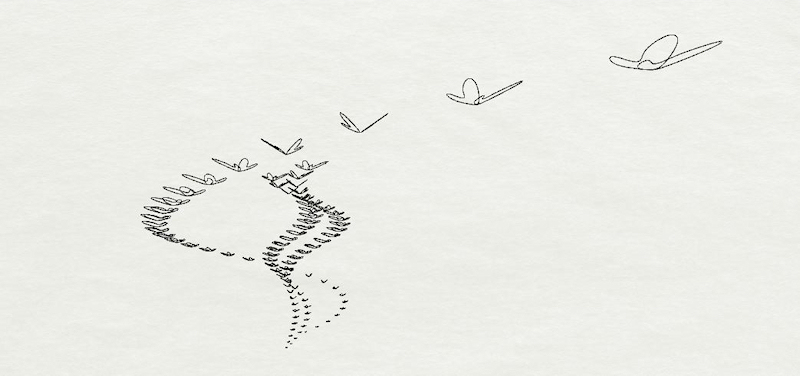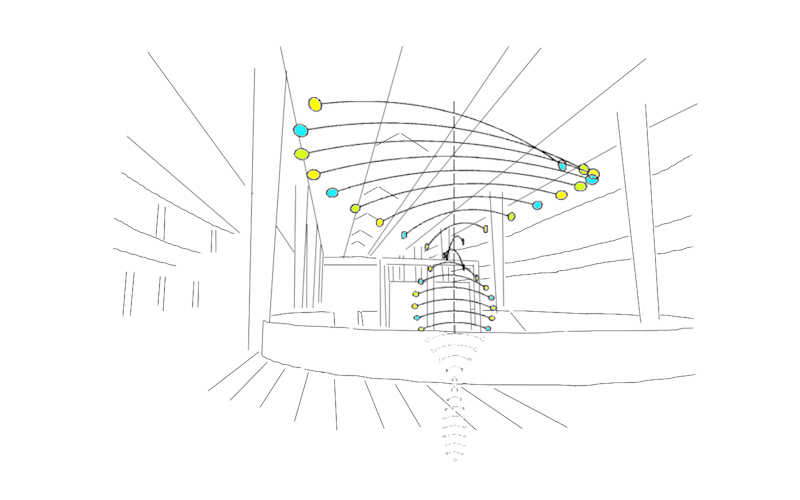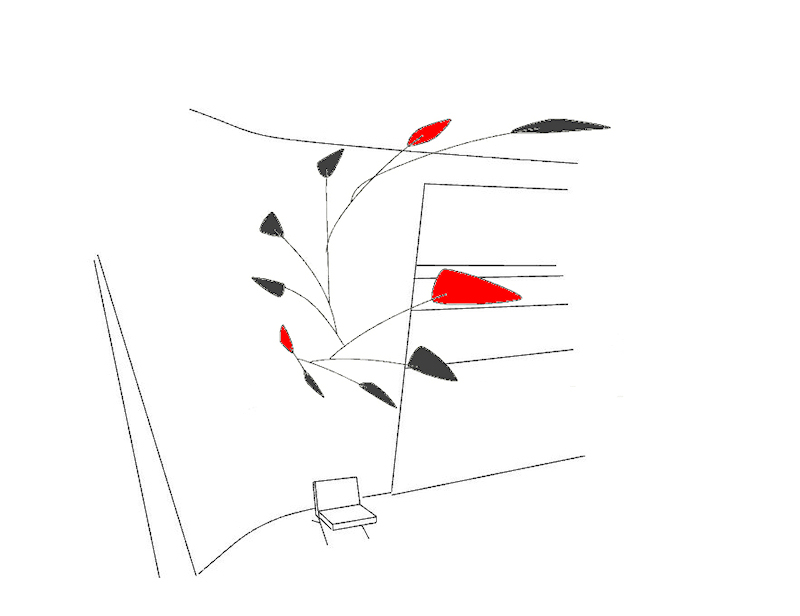 - Click on the images to see the related projects -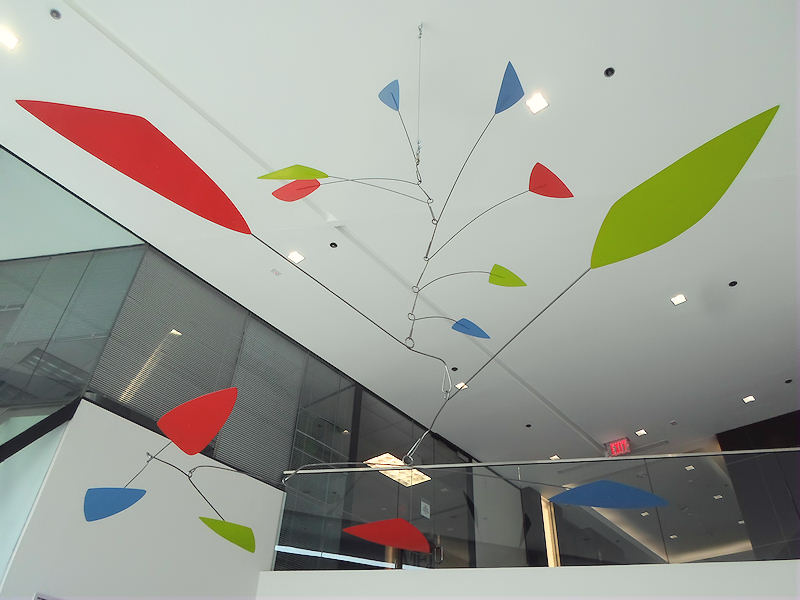 .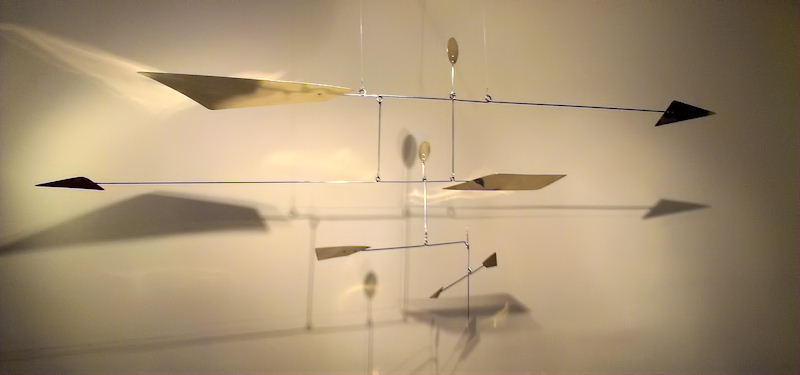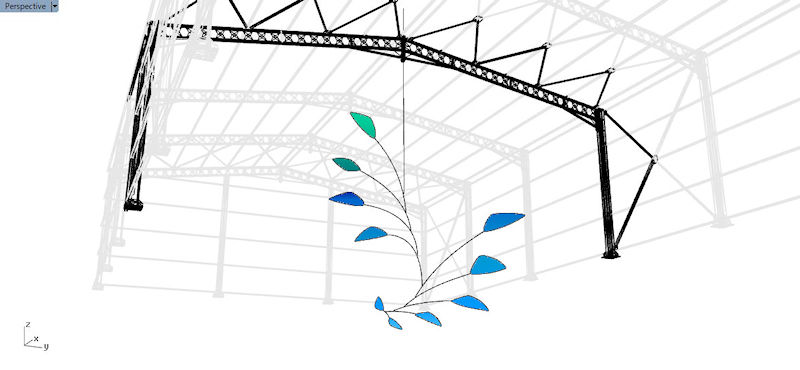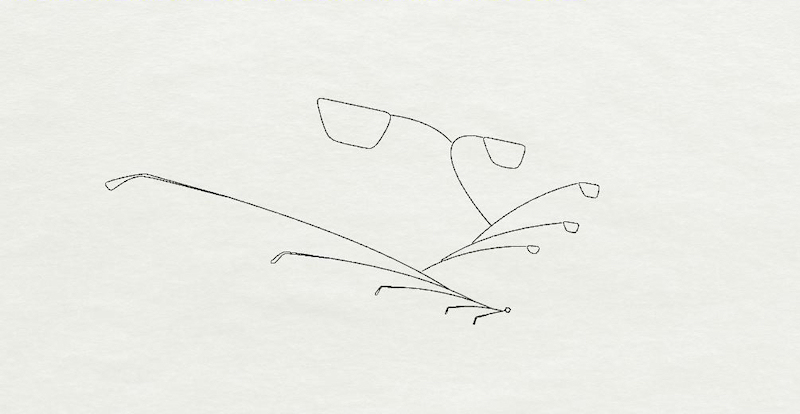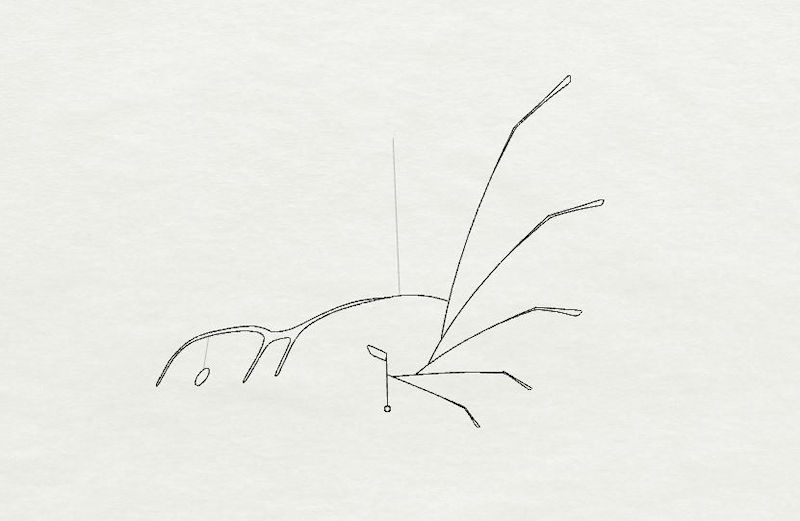 © 2014 Marco Mahler