Some Cool Hanging Sculptures, Kinetic, Custom, Mobiles, Etc
I'm a kinetic sculptor specializing in mobiles. I make handmade mobiles, large custom-made mobiles, 3D printed mobiles and kinetic sculptures.
Once in a while I go look around and see what other mobile makers / kinetic sculptors / hanging art installation designers are up to. Here are some of the cooler hanging sculptures (some kinetic, some not) that I came across this time around:
Made of hardware items:
Misawa Aviation and Science Museum: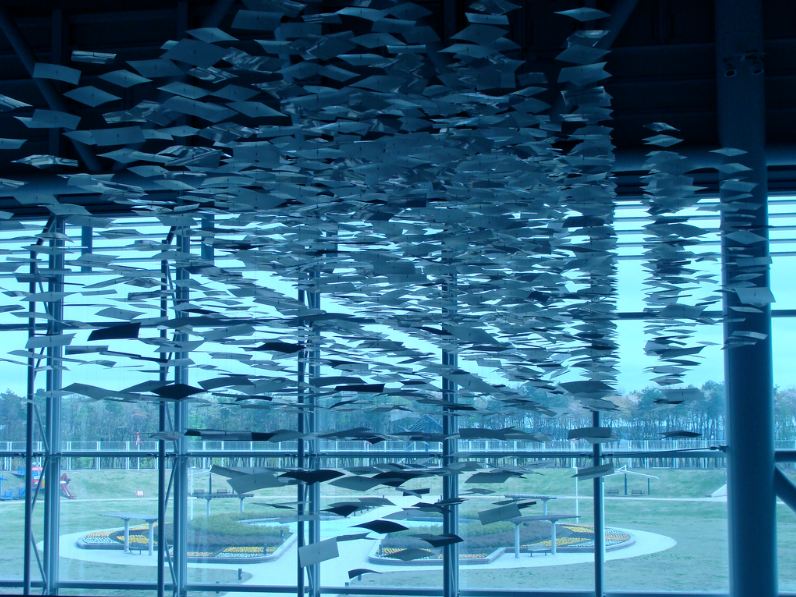 Astrid Bin: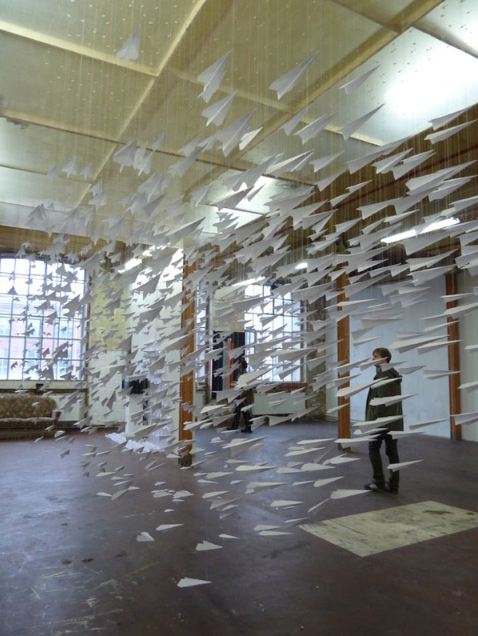 Ratcliffe Fowler Design – made with 3000 soccer balls: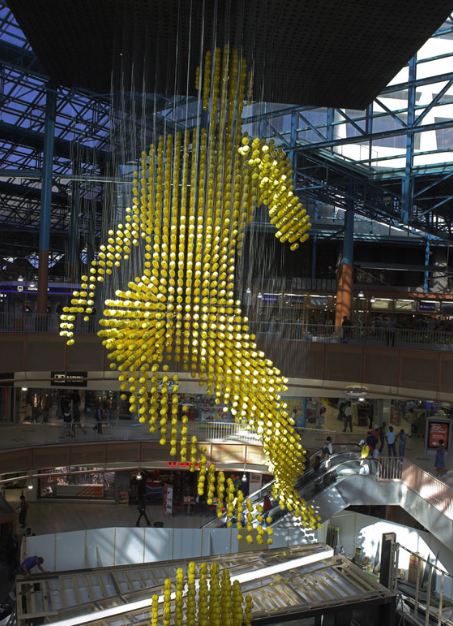 Maurizio Cattelan (he's getting a lot of attention these days):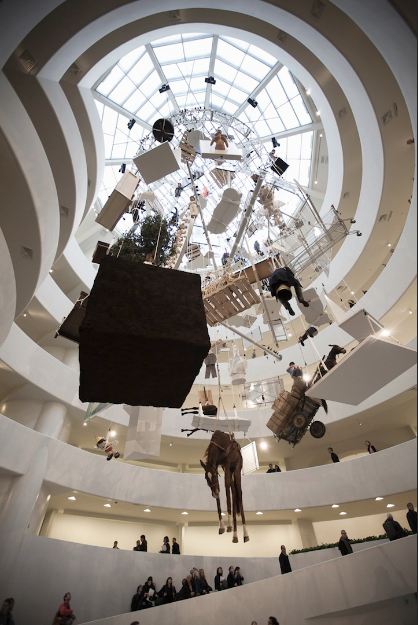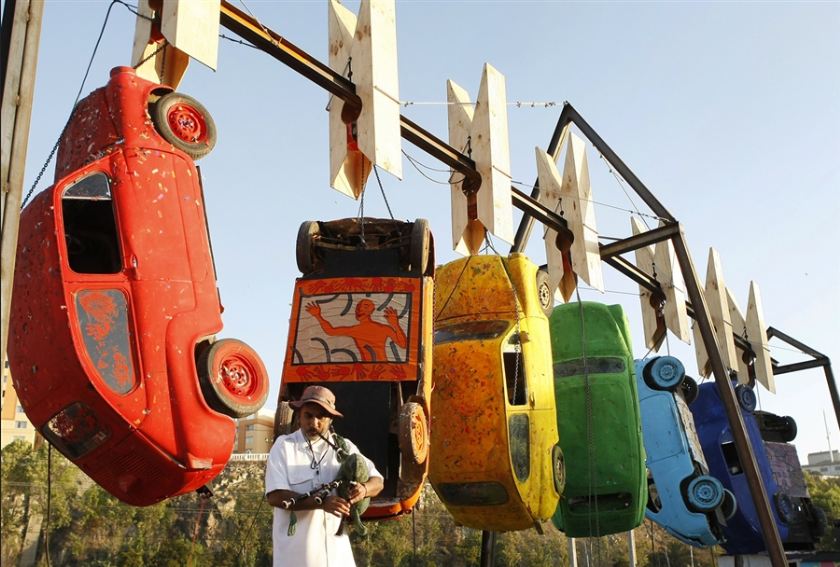 Scabetti Design: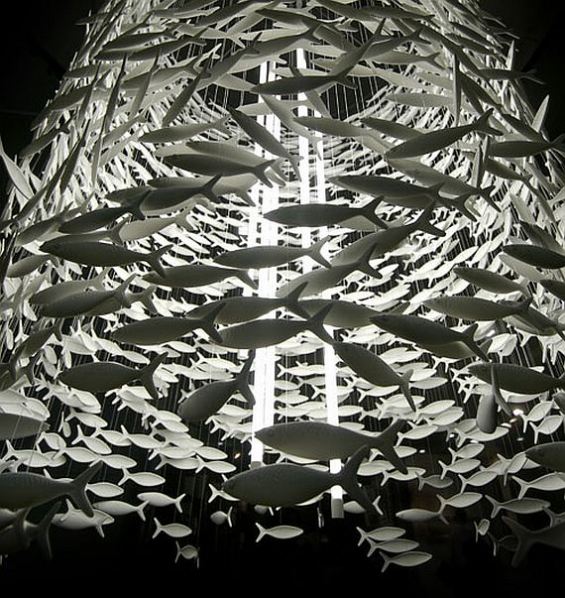 Stu Scheckter: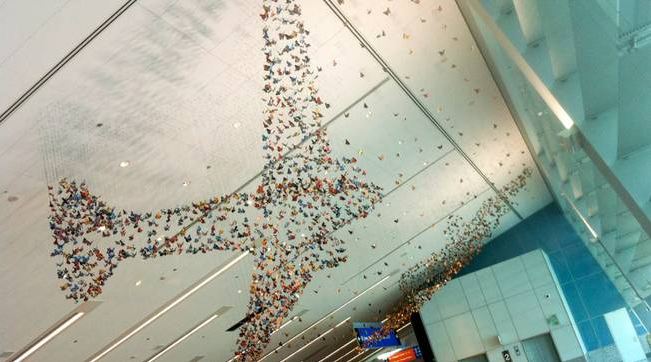 Lobby at Hilton San Diego: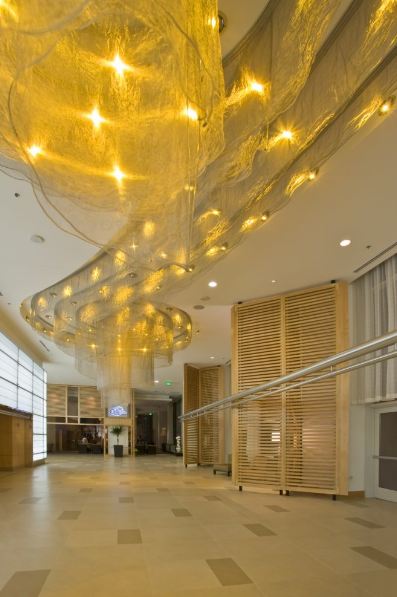 Claire Morgan: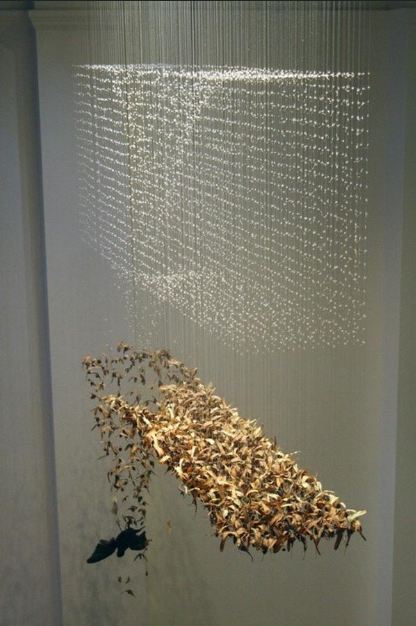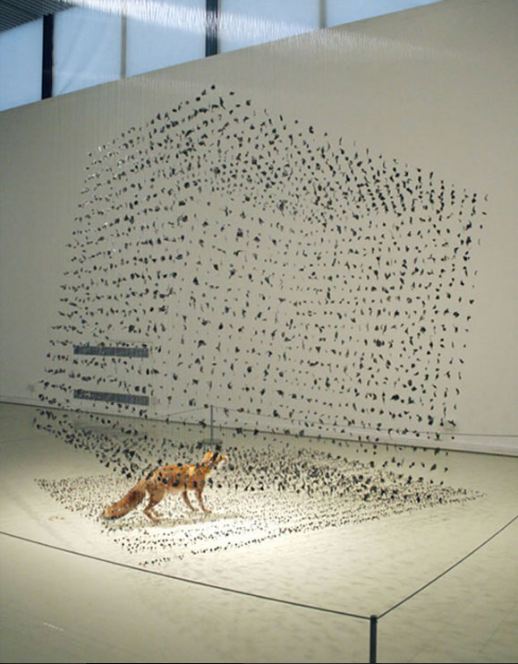 Ed Carpenter – looking mid-century modern with a splash of contemporary to me: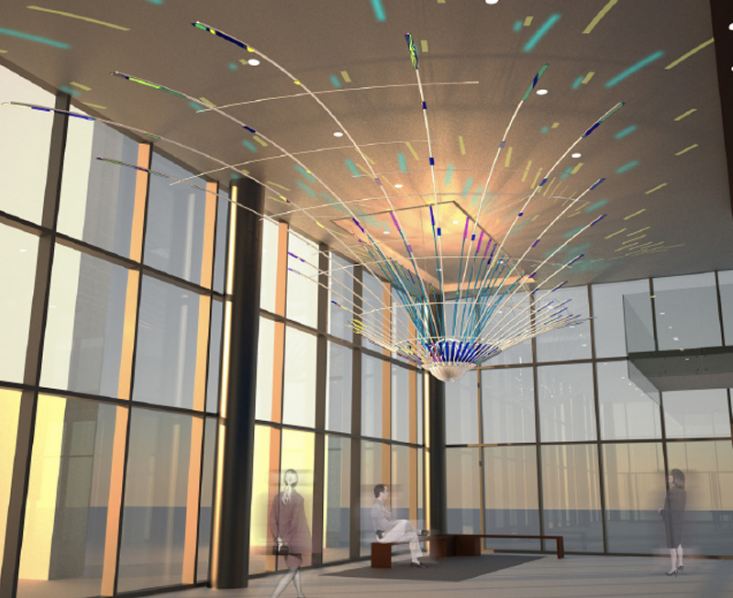 Program Collective: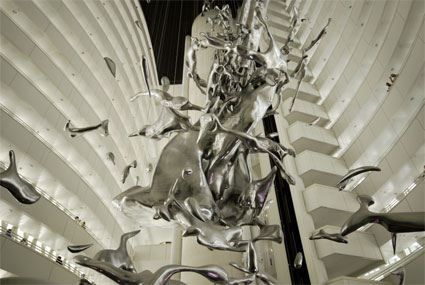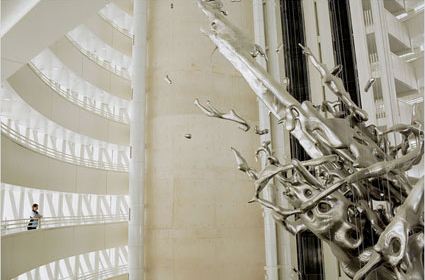 Chris Dorosz: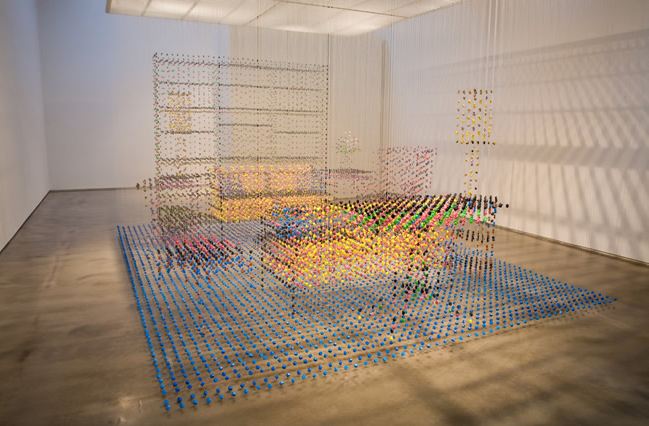 Ball Nogues Studio: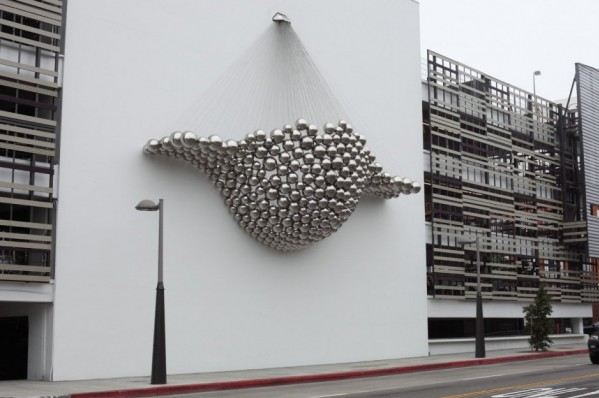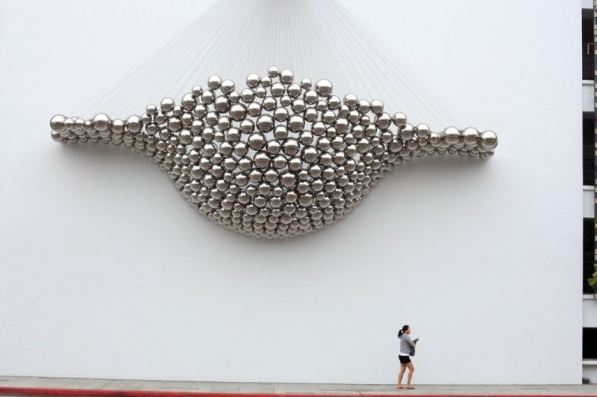 Crystal Schenk: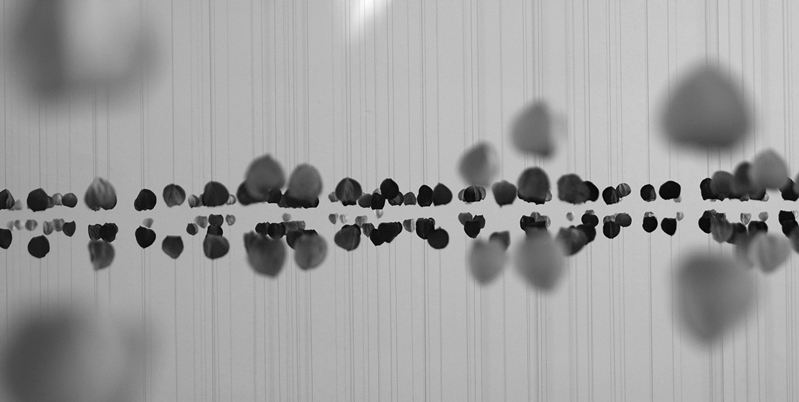 Cornelia Parker: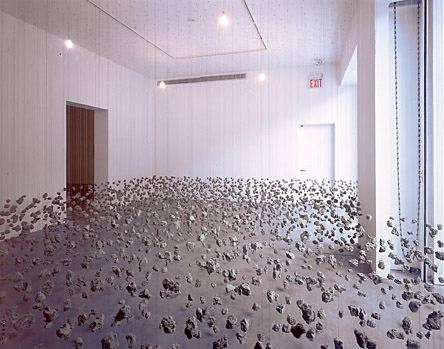 Kaarina Kaikkonen: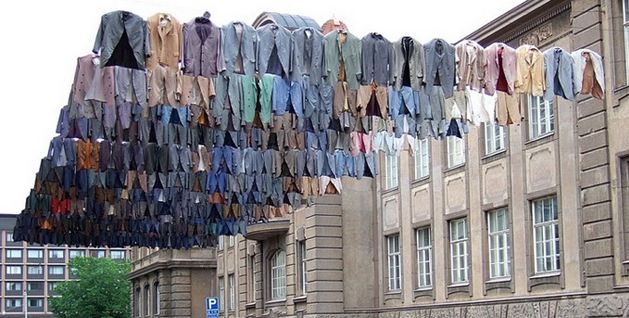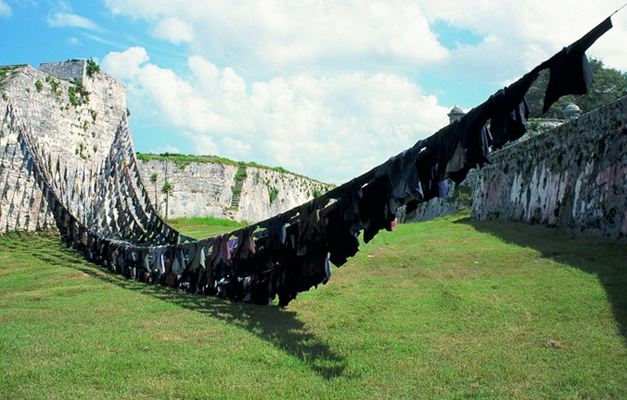 Putra World Trade Centre: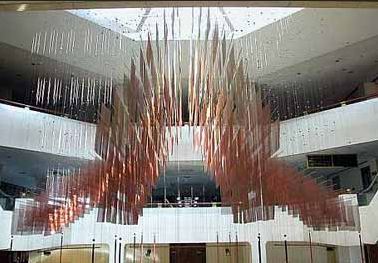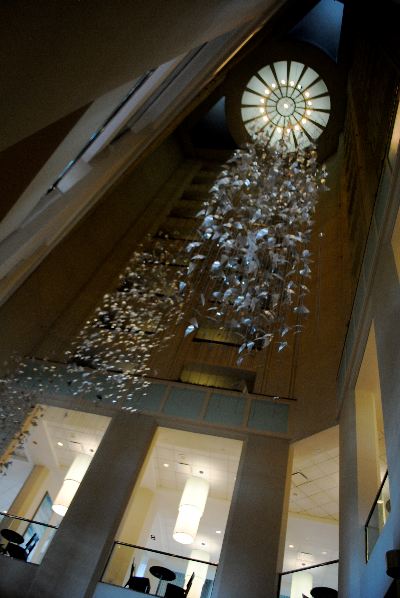 Ralph Helmick and Stu Schechter: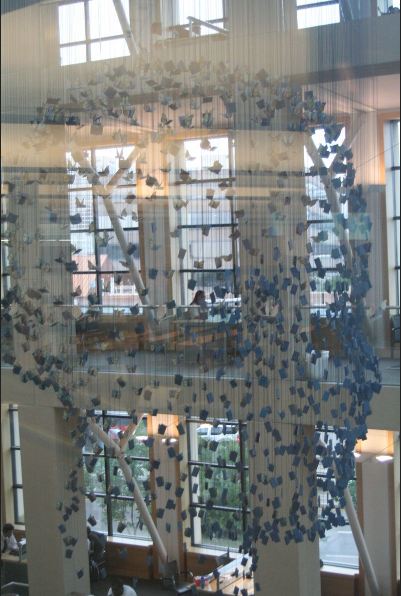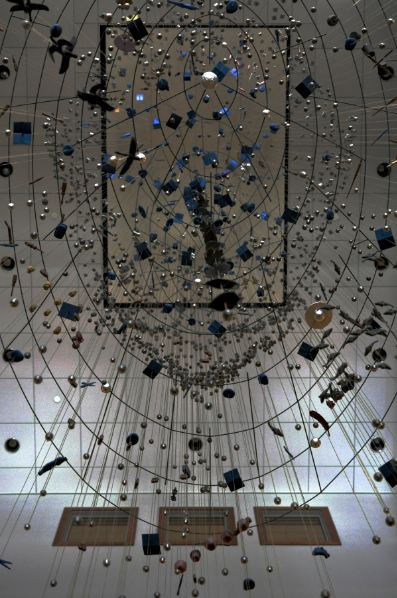 Mathilde Roussel – that's real growing grass (obviously reminds me of "Mad Men"):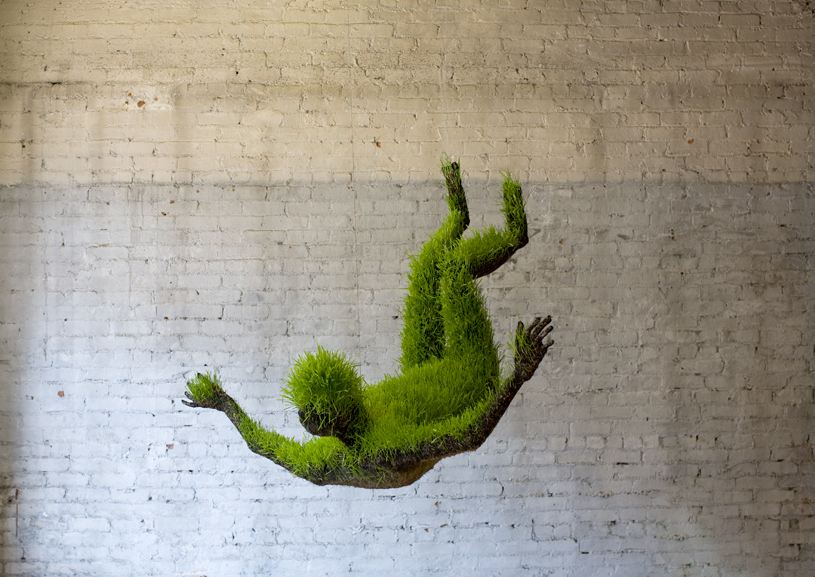 Lobby at Hyatt: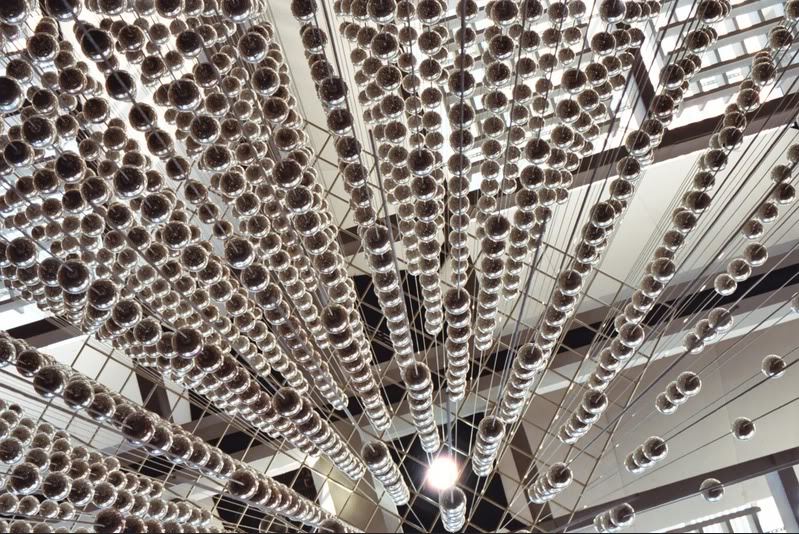 And the kinetic sculpture at the BMW Museum:
I gave credit where I was able to find it, but sadly all too often, when you see one of these installations in lobbies, atriums (atria) and similar spaces, there's no plaque or anything anywhere that would tell you who designed, made and installed it.
Take a look at some of my large suspended sculptures, and if you're interested in the history of hanging sculptures, specifically mobiles, please see my posts A History of Mobiles (Part 1) and the continuation Mobile Sculpture Artists – A History of Mobiles (Part 2).
Copyright © 2018 Marco Mahler