Alexander Calder and Fausto Melotti – London – October 11th – November 30th 2013
Ronchini Gallery is presenting a new exhibition titled "Calder & Melotti: Children of the Sky", from October 11th – November 30th 2013, in collaboration with Museo Carandente Palazzo Collicola, Spoleto, Italy, curated by Director Gianluca Marziani. The exhibition features works by American artist Alexander Calder (1898-1976) and his Italian contemporary, Fausto Melotti (1901-1986). It tells the stories of two artists who took inspiration from the city of Spoleto and Italian cultural life in the post-War period.
This scholarly exhibition – including loans from private European collections and Museo Carandente Palazzo Collicola – is a rare opportunity to view many works which have never been publicly exhibited in the UK. While these artists were separated geographically, their respective bodies of work share many technical and aesthetic sympathies. Both artists employed a lyrical expressiveness in the often stolid medium of constructed metal sculpture. Influenced by both the Surrealists and Constructivists, Calder and Melotti were each attracted to working with iron and malleable alloys, using these materials to represent the balance of opposing forces. Both men were trained in engineering before turning to art and were interested in music and dance. Melotti trained as a pianist and often discussed his works in musical terms. Calder often collaborated with composers and choreographers. In their works, the precision of the engineer combines with a musician's sense of rhythm, balance and play.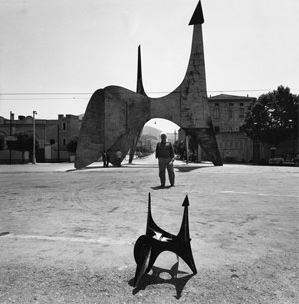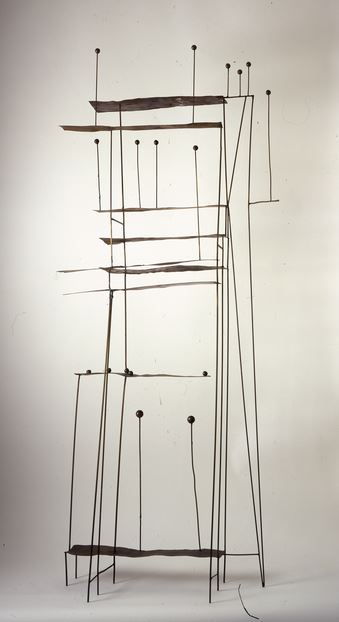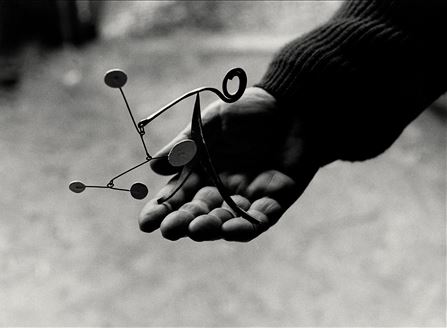 Copyright © 2018 Marco Mahler