Pedro Guerrero – Photographer of Calder and Wright
Pedro Guerrero, mostly known for his amazing images of the lives and works of Alexander Calder and Frank Lloyd Wright's, has died today at the age of 95. He published books on Wright, Calder and Louise Nevelson and did freelance work for magazines such as House and Garden, Vogue and Harper's Bazaar. Following are some of his photographs: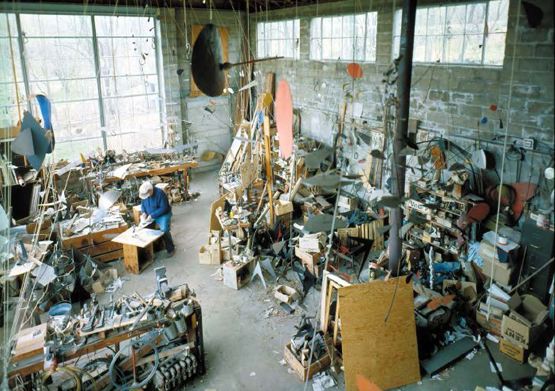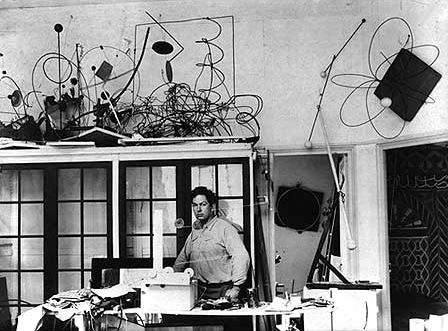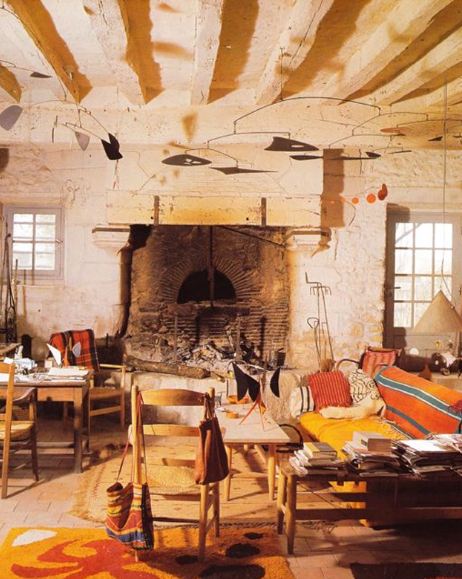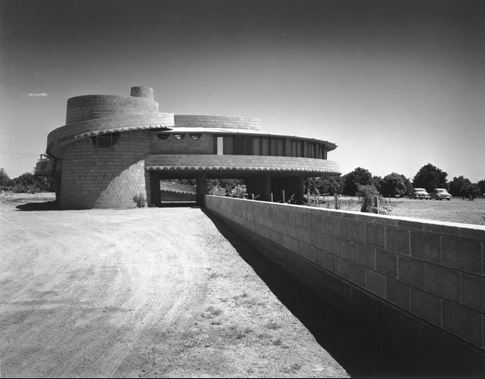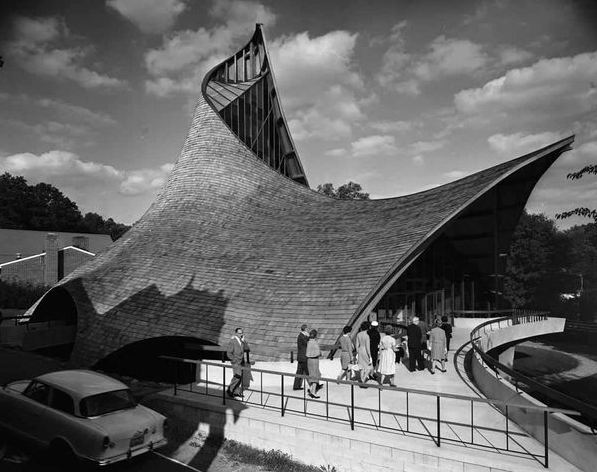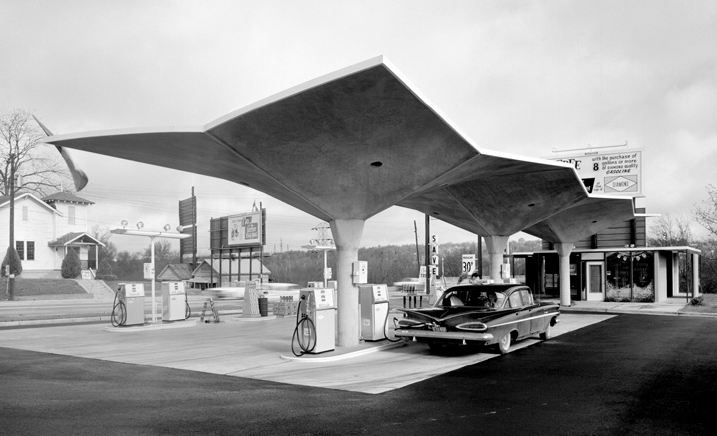 The Los Angeles Times just published a very nice article about him and The New York Times just put up a slide show with some of his photographs including this one of Alexander Calder.
[Update:]
PBS will premiere a new film that explores Guerrero's life and work titled American Masters — Pedro E. Guerrero: A Photographer's Journey on Friday, September 18 2015 at 9 p.m. Here's a preview:
Copyright © 2018 Marco Mahler