Where's the Line between a Calder Replica and a Calder Inspired Mobile?
Every now and then I receive a request from a client to make a large custom-sized Calderesque mobile, a mobile in the style of Alexander Calder, inventor of modern mobiles. I am not allowed, nor is anyone else, to make replicas (exact reproductions) of his mobiles. They are all copyrighted. Yet when I draw up proposals for these kinds of projects, I keep wondering where the lines are between a mobile that could be a replica, a mobile that's strongly influenced by Calder's style and a Calder inspired mobile. If I copied his style to a tee, most people wouldn't be able to tell it from an original Calder mobile, yet it wouldn't be a replica.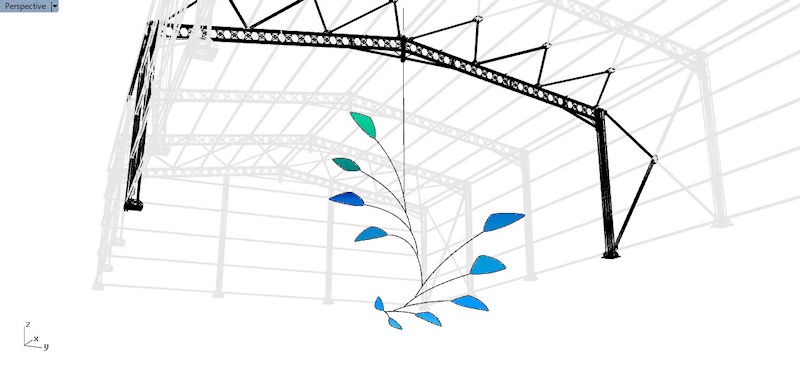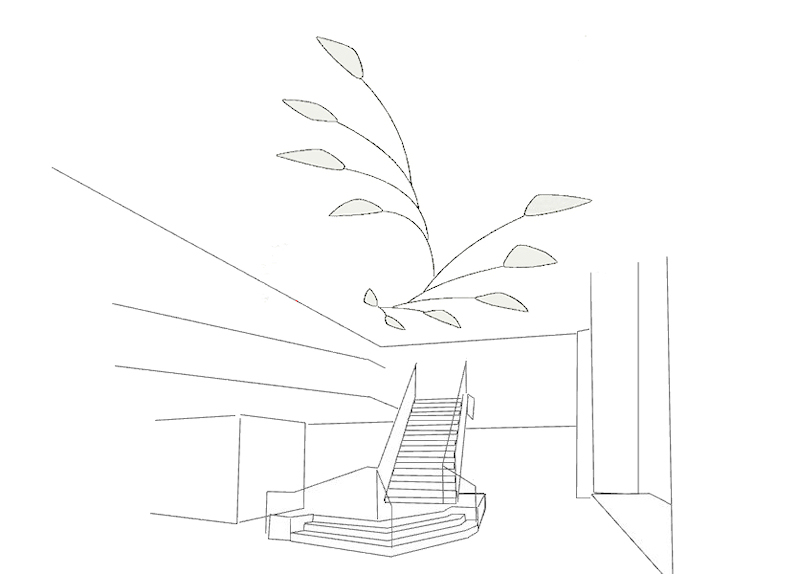 The question here is not quite the same as with paintings for example, because Calder invented a new art form and he is to date the only well known mobile maker. Very few kinetic sculptors have tried to create their own style of mobiles so far, and even then, the basic idea, and in many cases the structures of the their mobiles, are based on Calder's work. In that way, most mobiles are Calder inspired.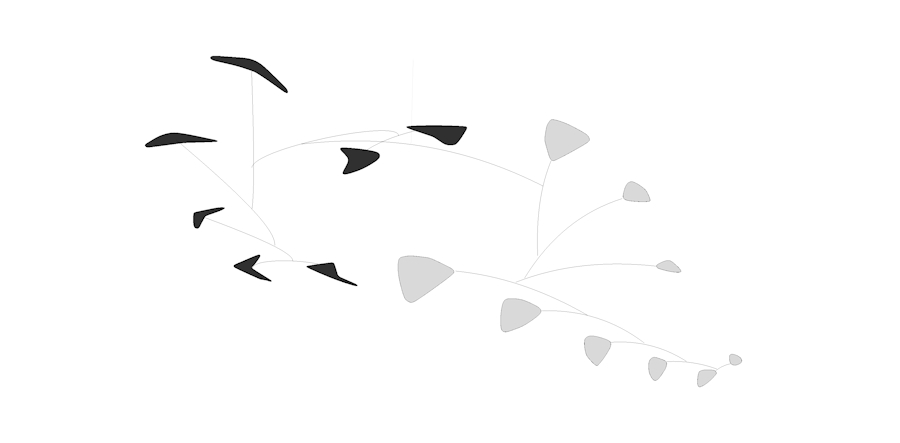 – Read more blog posts or see my mobiles –
Copyright © 2018 Marco Mahler