Limited Edition of Plates with six iconic Calder Mobiles
French porcelain maker Bernardaud, in a collaboration with the Calder Foundation, has just launched a limited edition of 3000 sets of six porcelain dinner plates featuring mobiles by Alexander Calder for $550 per set. The plates feature six iconic mobiles created in the 1940s and 50s, such as 13 Spines, 1940, a noise-producing mobile with a cascade of projecting rods, and Painted Daisy in the Air, 1954, a masterpiece of spatial complexity.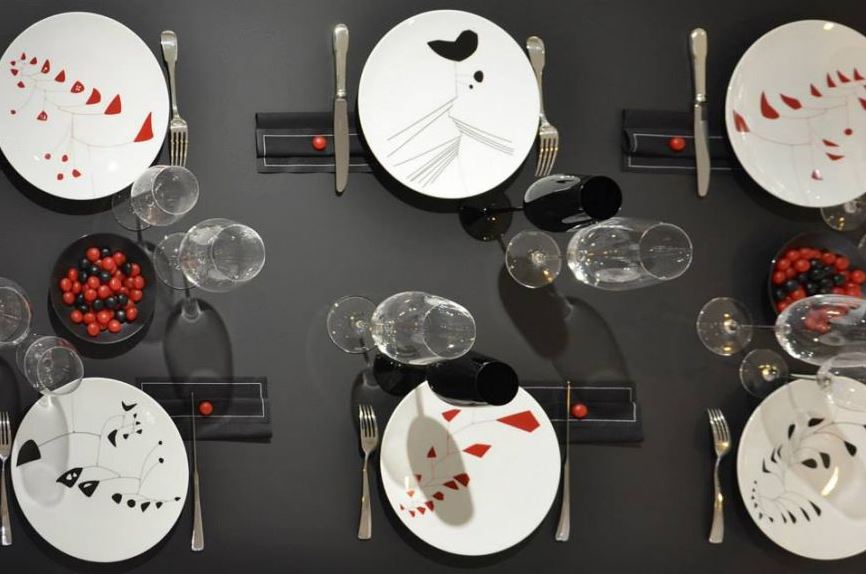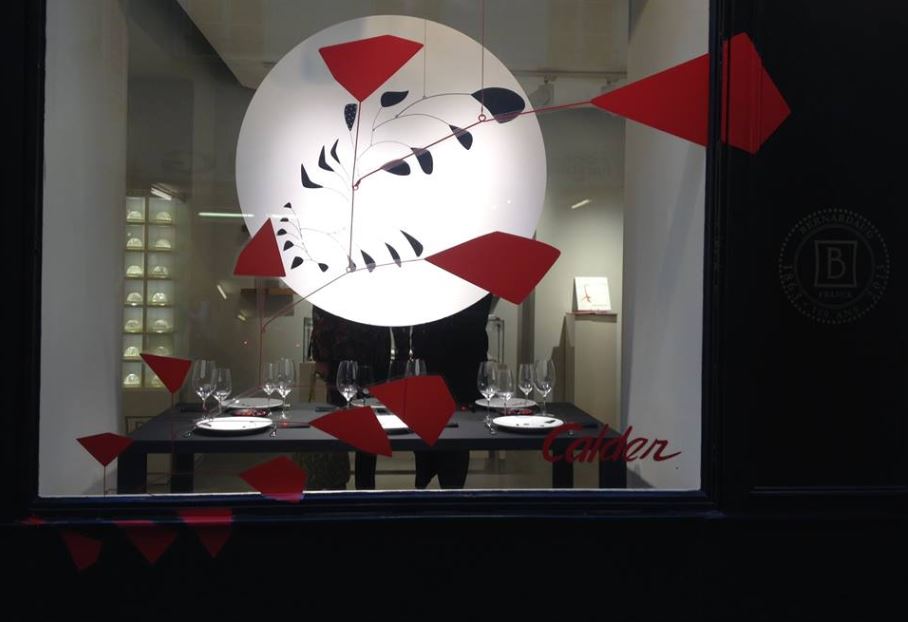 Update: the plates are currently available via the Tate Shop.
– Read more of my blog about mobiles –
Copyright © 2018 Marco Mahler