MAKE Article – How to Make a Mobile Based on Calder's Mobiles
I wrote an article for the new issue (Vol 40) of MAKE magazine titled Make a Modern Mobile – Swivels and a weight give flexibility and stability to this contemporary design. It explains how to make Mobile 78, a mobile based on Alexander Calder's mid-century modern mobiles with a contemporary design element to it. It includes a list of all the tools and materials needed and goes through all the steps to make the parts and assemble them.

There's an online version of the article, a PDF version, or subscribe to the magazine (they have lots of other great projects in each issue!).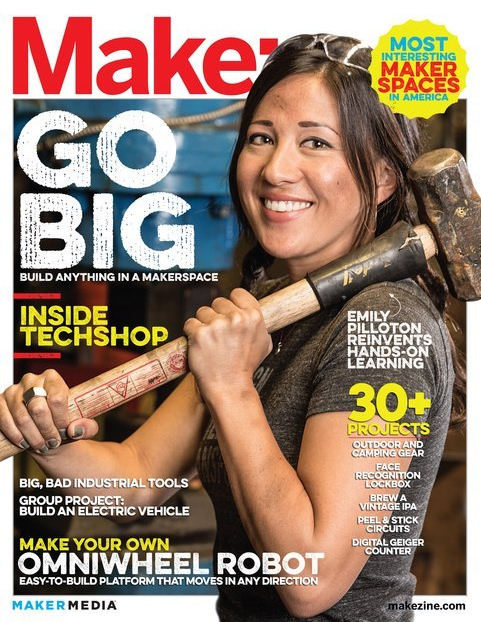 Here's a photo of a mobile made by Carolyn Kingston based on the instructions as part of the Kinetic Mobile Making Group in the Boston, MA area: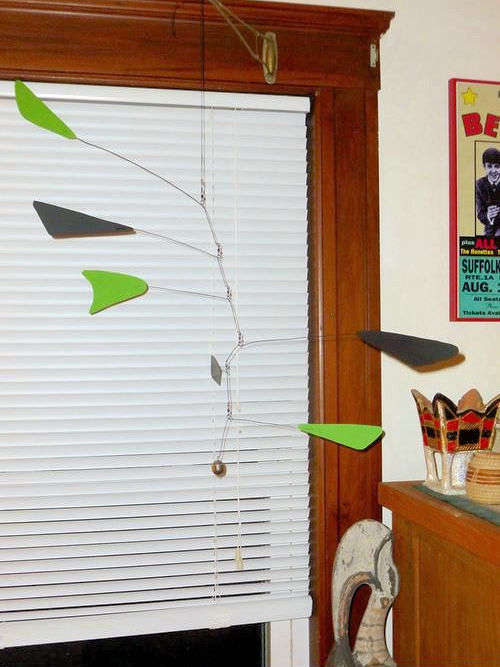 Additional resources for making mobiles:
If there's anything else I can help with, don't hesitate to contact me.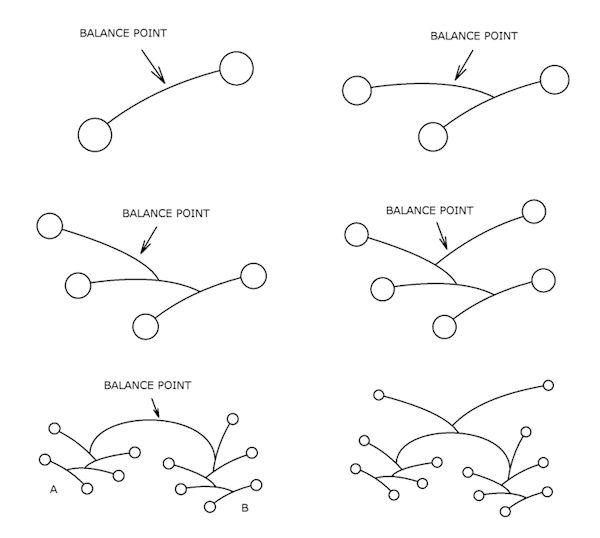 Copyright © 2018 Marco Mahler